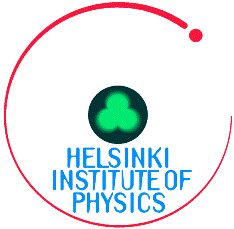 Helsinki Institute of Physics (HIP), FINLAND
CLIC activities concerned:
 

CLIC Technical Developments
CLIC X-Band Technologies

Research       fields:
 

HIP is primarly interested in X-band technology and especially material related aspects of it. HIP and University of Helsinki has developed a unique expertise in electrical breakdown onset mechanism and breakdown physics. Another core activity is X-band structure manufacturing, assembly and quality assurance including industrialisation. There is also involvement in CLIC module assembly and interest in applications of X-band technology.    

Researchers involved: 7. 
Students involved: 7.