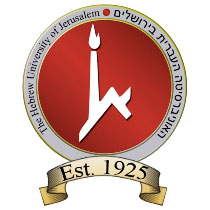 The Racah Institute of Physics at the Hebrew University, ISRAEL
CLIC       activities concerned:

CLIC Experimental Verification
CLIC Technical Developments

 
 
Research        fields:
Theoretical as well as experimental study of the response of metallic surfaces in vacuum to high electric fields. Specifically, the mechanisms controlling plastic deformation of cavity material leading to enhanced field emission and resulting in full breakdown. This can be used to improve understanding of the controlling factors in cavity material properties and manufacture, as well as improve understanding and design of the conditioning process.
 
Researchers involved: 2.
Students involved: 4.