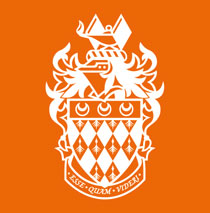 Royal Holloway University of London (RHUL), UK
CLIC activities concerned:
 

CLIC Parameters and Design
CLIC Experimental Verification

CLIC Technical Developments
CLIC Implementation Studies

Research        fields:

==

Advanced beam instrumentation development including Beam position monitors, Transverse beam size monitors based on Laser-wire, OTR and ODR technologies, and bunch length monitoring based on Coherent electromagnetic spectrum analysis. Advanced simulations of particle beam dinamics, electromagnetic processes in arbitrary structures, EM wave generation, etc.

Researchers involved: 5.
Students involved: 4.